Get in touch!
Phone Number
315-651-2375
(Please text or email us. DO NOT CALL. You may text between 9AM-6PM.

We spend 14 hours a day working in a metal building with poor reception and calls do not come through. Emails will be answered throughout the day.
Also we do not take cats. We are a dog only rescue.)
Email Address
fetchafriendrescue@gmail.com
(Dog visiting is by appointment only with an approved application) Please do not show up to meet dogs unless you have a scheduled appointment to see a certain dog.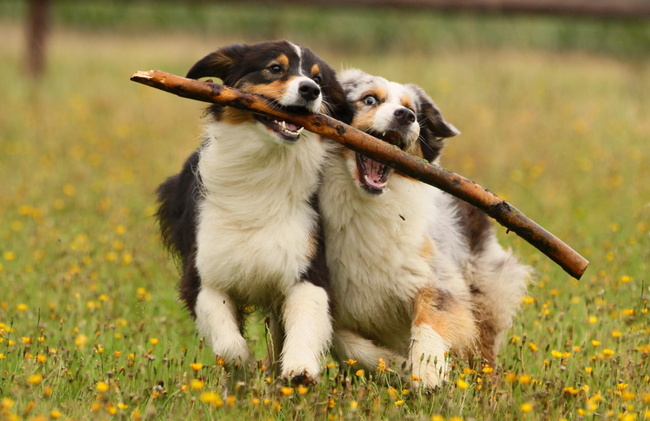 Fetch A Friend Rescue understands that circumstances occur that result in you needing to rehome your dog. Since we have a limit of 12-15 dogs, we can only take in a dog when we have a place for them to go and if our funds allow for another dog to be brought into our system. We do our best to assist owners who need to surrender their dogs.
A surrender fee is not required, however if your dog has not been spayed/neutered and or needs vaccinations, a donation is appreciated to assist us with those costs.

You must provide proof you are the legal owner of the dog. A signed Surrender Form will need to be completed.
Once we review your form we will contact you. Please be patient as we receive a large number of requests from people that need to surrender their dog. Fetch A Friend Rescue will make every effort to help you, but please realize we are a small rescue group.

Fetch A Friend Rescue will NOT accept dogs that are aggressive with other animals or with people. If we discover a dog relinquished to us attacks/bites humans or animals, the dog will be returned to you. Please do not ask us to take in a dog with severe behavior issues. If you have tried everything, then it is likely we will not have success with the dog either. We do understand some dogs will be scared upon initial arrival, and that is fine. But we cannot take a dog with a bite history.


Surrendering A Dog
**We are currently full at this time and not able to accept any surrenders.**